Top reasons to vacation on a cruise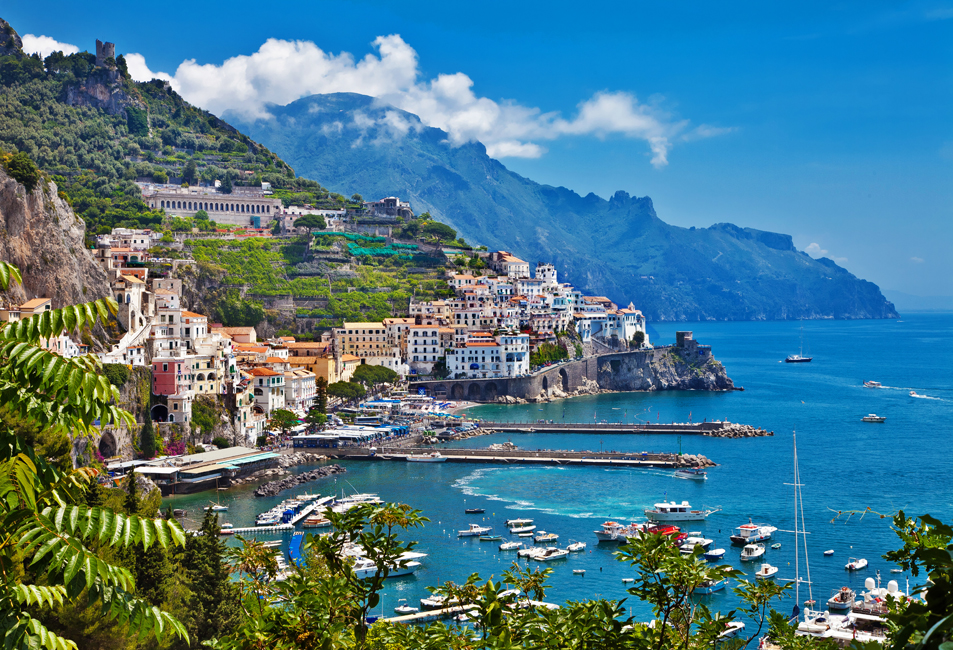 Top reasons to vacation on a cruise:
*Convenience! Everything you need is within reach on your floating resort!
This is my number one reason as I travel with my toddler and I want smooth, efficient, and convenience when I bring her. From check in to check out, room service, daycare activities, room location, excusions, room service, specialty restaurants, buffets, entertainment,  specialty meals, laundry facilites, spa reservations, and attentive stewards to bring us anything we need to make our trip easier.  The easier and smoother your travels are the more likely you will continue to cruise and travel stress-free!
And in my mind, sometimes it is worth spending a little bit more money for even extra convenience, i.e. staying in suites with added perks and upgraded ammentites, or even booking your pre or post arrival/departure hotels, transfers, and excusions ahead of time.
*The places you will go!   Where else are you able to unpack your belongings once and be able to see multiple countries, cities, and explore different cultures?
Only on a cruise! Which makes it even better!
Cruises allow you to see places you are not able to fly to as well, making cruise destinations even more valuable. For example Alaska, as a destination, has ports you can't drive to or fly to, only accessible by water!
Cruising gives you the opportunity to see quaint, more private and exclusive destinations which makes it luxurious.  Remember, make the most of it, especially if the cruise is a long flight away from your home. See and do it all because the memories you create from your travels are absolutely priceless!
I personally love helping my clients find the best itinerary to fit their needs. Once this is established, we work with your budget, and top essentials and ammentites you will be looking for on your cruise; matching you up with the cruise line that fits you and your family best.
*It's all planned! You know exactly where your going ahead of time; you can research, watch documentaries, or read up on all the cities and ports you cruise is going to. You know your port times, your check in-out times, luggage arrival, and you cam even make all your dinner reservations!  This makes your trip smooth and easy for planning your excusions, flights, and an all around fun adventure for you and your family!
Remember…there is a cruise or vacation to fit anyone's budget! Customizable to your families needs and wants!