Group travel is becoming more and more popular as people are beginning to realize that friends can be even more fun…when you're on vacation together! Cruise Vibes Travel is the perfect resource for groups of all kinds, seeking a spectacular vacation experience! We provide comprehensive services for groups of people traveling together for special occasions. Group travel involves a special set of challenges since so many different people are involved. It typically involves a minimum of 10 rooms and a maximum of 100 people.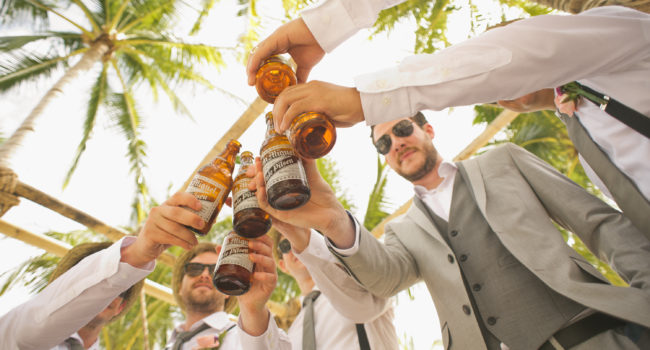 Typically, the large amount of work involved in planning a group vacation falls on the shoulders of one person – the group leader.  As a group leader working with Cruise Vibes Travel, you can look forward to services that make planning a dream vacation for the entire group easy, efficient and fun!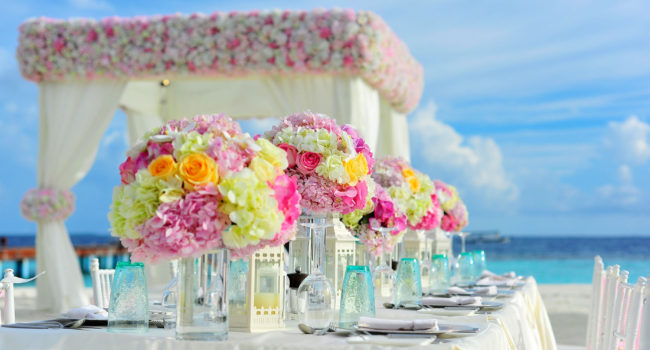 Family reunions, graduations, hobby and sports clubs, senior travel, retirement, sales incentives, destination weddings, golfing, diving, bachelor/bachelorette parties, spa and wellness therapy, spiritual retreats, or make one of your own!